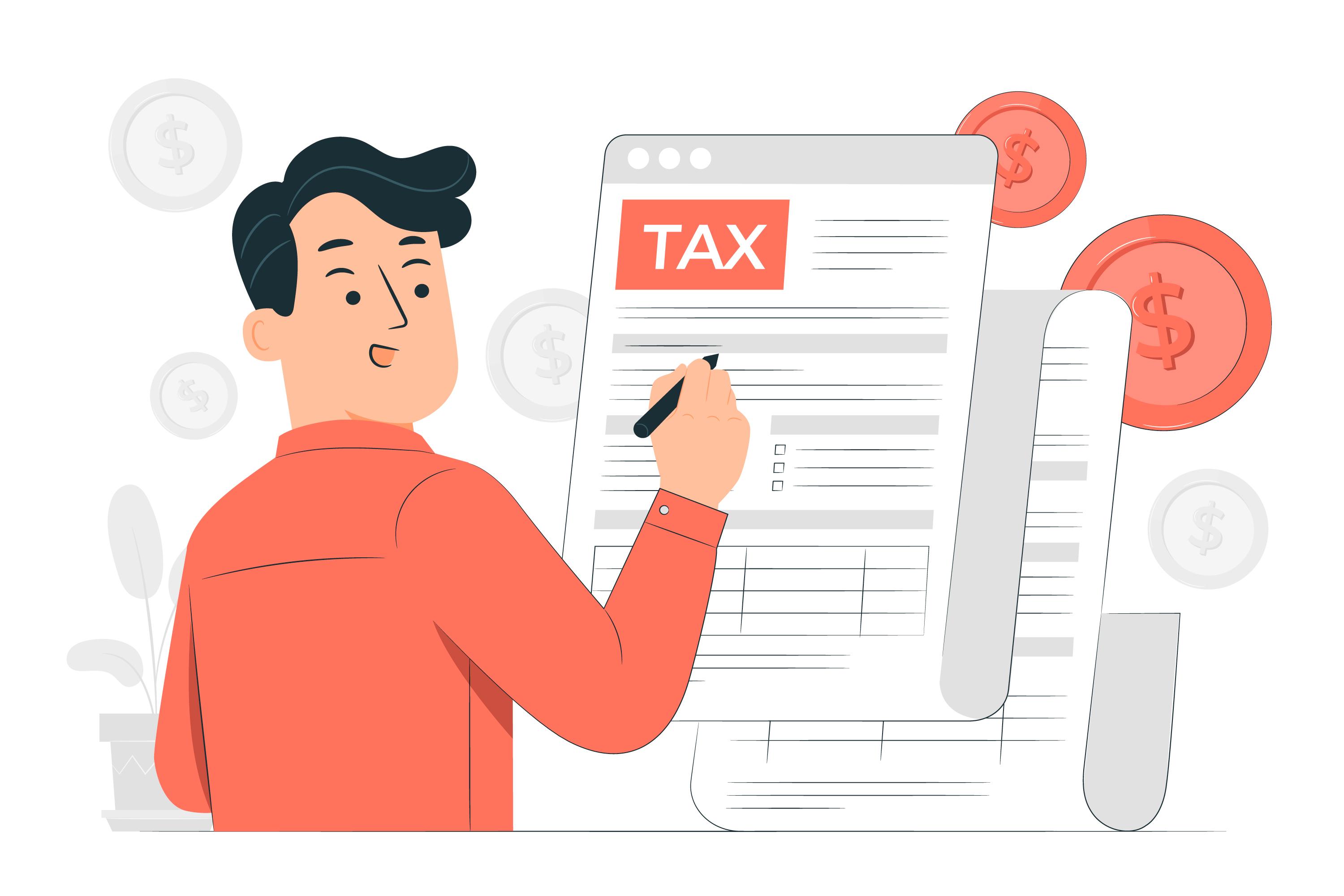 Happy customers
Happy
customers


Use together on Mobile/Desktop
Use together on
Mobile/Desktop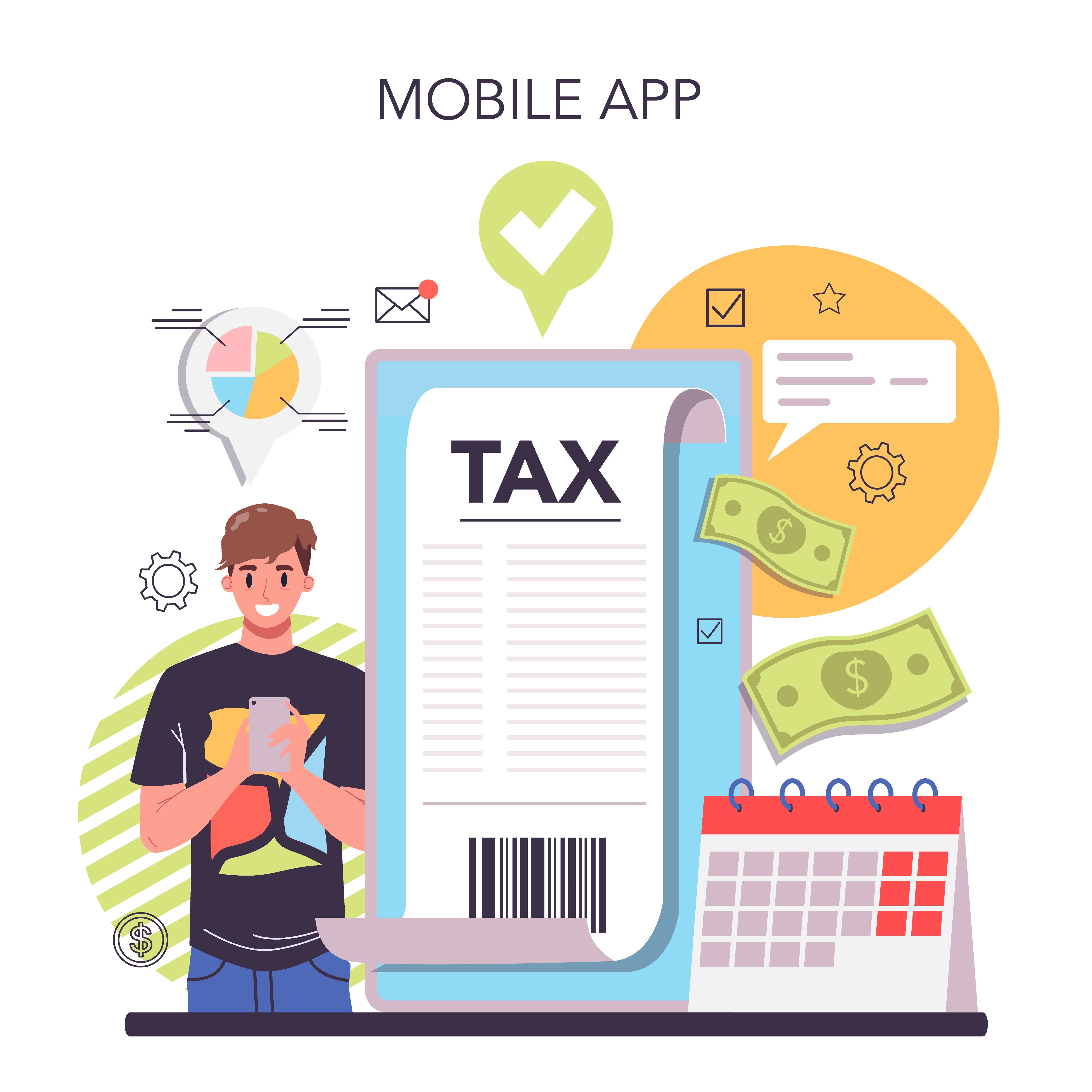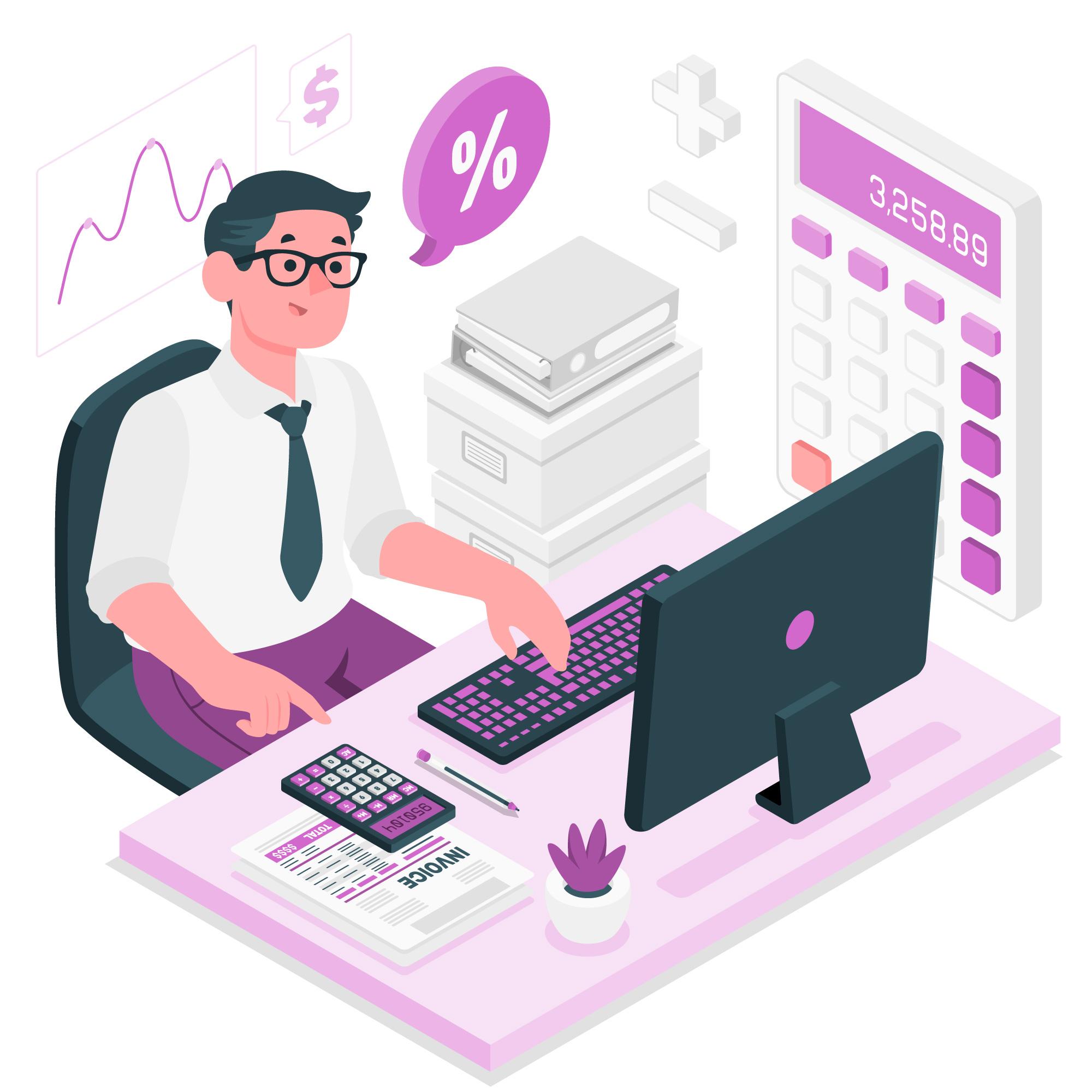 Easiest Accounting software
Just Create an account, login and start using the BizMitra GST Billing Software.

Once the account is created, you can use the App from any device any time.


Automation is the core value for Biz Mitra
Don't repeat your work. Work once and use it any time from any device.

Automate your day-to-day accounting and save human resource and increae productivity of your team.


Features of Biz Mitra
Create, Edit, Delete Masters.

Create Edit Delete Payments, Receipts AND Sales.

PDf File saving and Sharing thrgouh WhatsApp and other apps,

Smooth and hasslefree Tally Integration. Better than any software.

Two Way Tally Integrations with Create, Edit and Delete Functionality.

Contact us to know how you can save cost with Bizmitra comparing other software.
Simplyfy Accounting with Biz Mitra
No Accounting Knowledge Needed

Simple to use. no Debit Credit knowledge needed.

Anyone can start using it from Day one. Zero Knowledge needed for accounting or computer.

Cost saving solutions since there are no device limit, no user limit.